Welcome to come and visit. At Kampung Kafe several different foods here.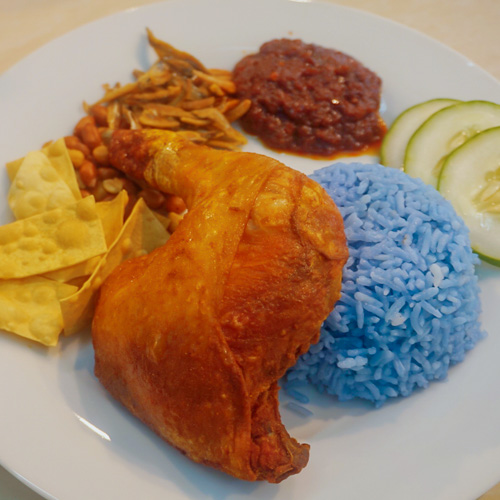 Nasi Lemak Special
A savoury rice dish made with "telang" flowers and served with pandan leaves, sambal, and anchovies. The added cucumber, boiled egg, fried beans, and popedom with fried chicken give a unique taste.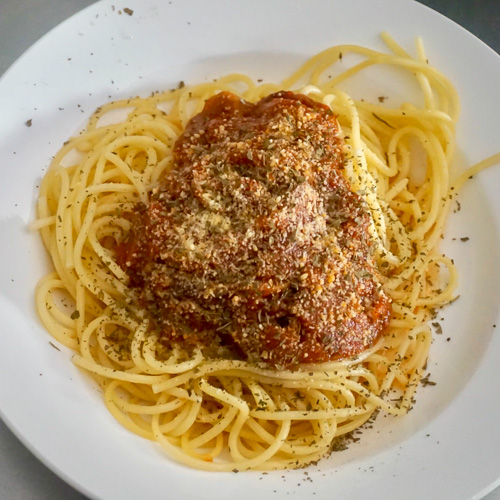 Spaghetti Bolognese
Italian pasta topped up with tomatoes. Black pepper with mushroom is extremely zesty.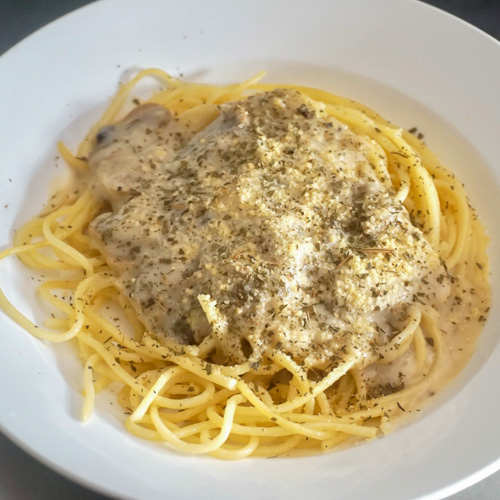 Spaghetti Carbonara
Loaded with cheese and top up with Parsley and mushroom. The perfect meal to delight your mood.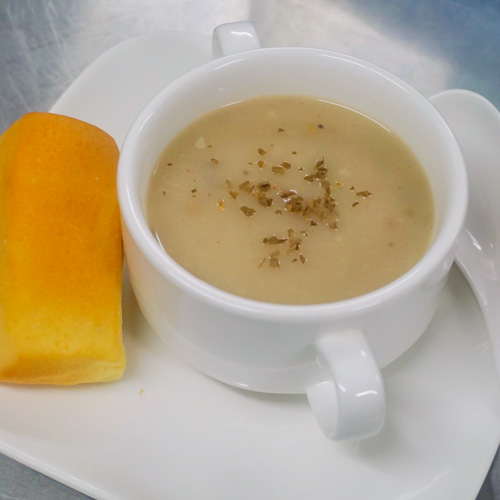 Mushroom Soup
Super-creamy and buttery. The onion, garlic, mushrooms, cookie bread, and plain flour with parsley are added to boost the flavour.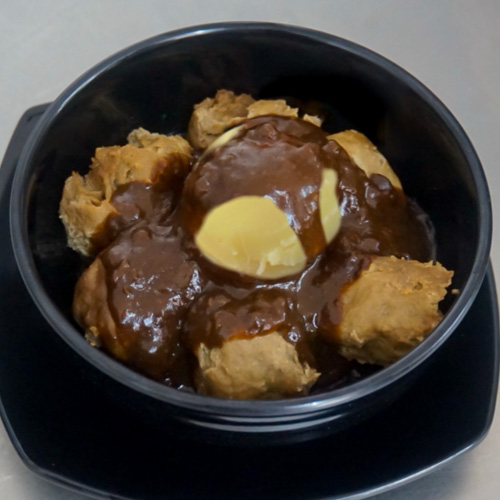 Meatball With Potato
Made with mashed potato. The butter, pepper, and milk with brown sauce will excite the taste buds.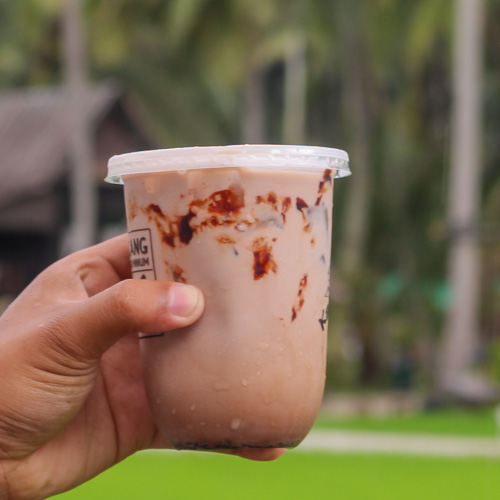 Iced Chocolate
A sweet and chilled drink made using Ice, milk, and dark chocolate. Brown sugar is used for sweetness.
Here are five must-try beverages to keep you active and fresh: grape juice, lychee, lemon tea, apple tea, and mango. These refreshing drinks are packed with nutrients that help to boost your energy level. Sip the delicious drink every day for staying fresh all day long.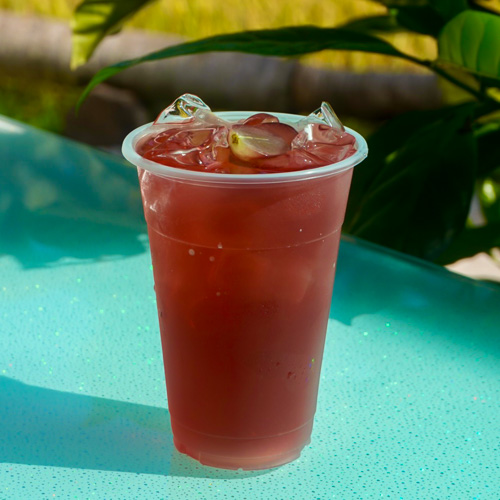 Grape
The dark red coloured grape juice is tart and has a tangy flavour. The rich smoothness is followed by delicate notes of sweetness.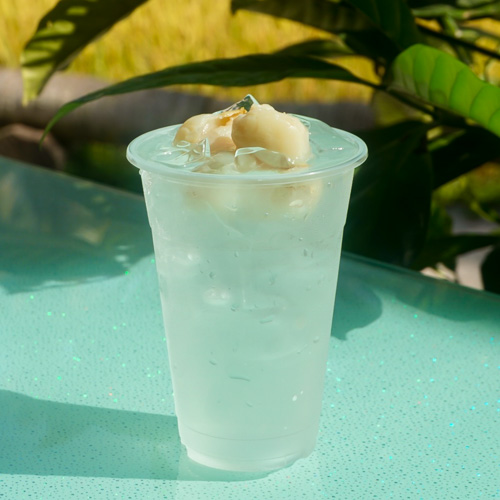 Lychee
It delivers a rich lychee taste. The sweet flavour is accompanied by hints of citrus from the very first sip.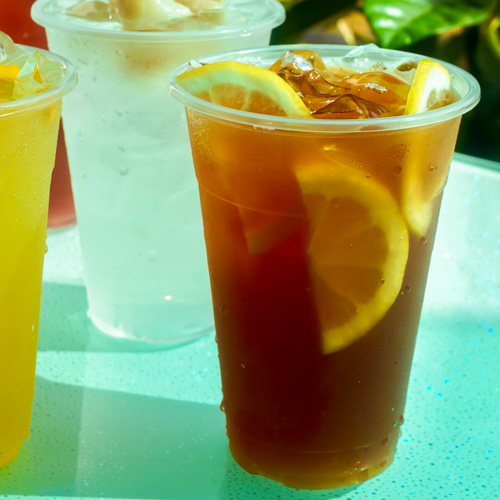 Lemon Tea
The freshly-brewed tea is followed by the refreshing tart flavour of Lemon. Each drop gives a bright and crispy touch.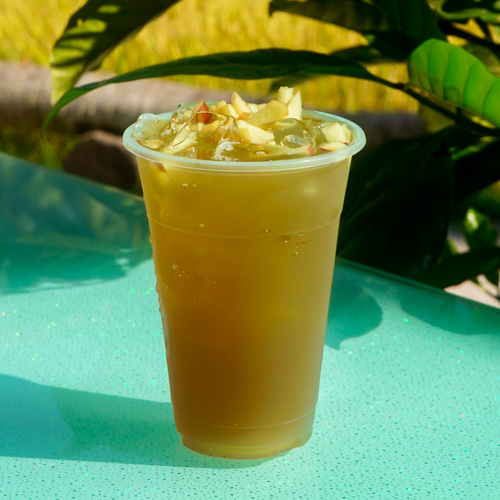 Apple Tea
It is a mildly sweet and very gentle drink. The sugary taste is followed by the acidic note of red apple.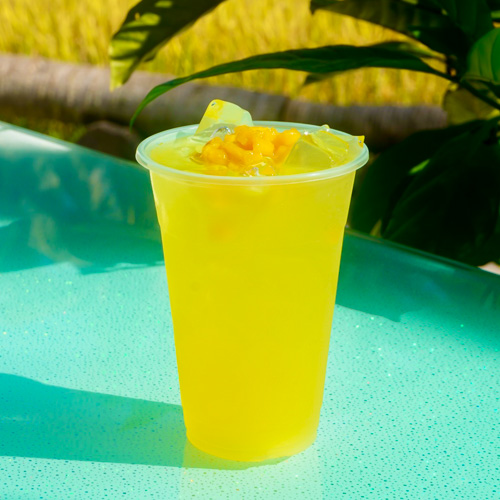 Mango
It is a super-sweet drink with full-on mango flavour at every sip. The refreshing gulps give a slightly tangy touch.