Welcome
Kampung Agong is a countryside "Agro Themed Park" and it is a coconut grove beside the paddy fields. Our theme park is a destination of adventure, enjoyment, and memories to have fun with your family and friends.
Learn More
The home-based concept of "Kampung Style" and is the best place for a short getaway from the bustle of the city. You can spend your day enjoying the beauty of mother nature in our coconut orchard. This will give you relief from your hectic and stressful routine and turn you into a fresh person while returning home with perfect peace of mind. We always strive for your pleasure and peace of mind.
One of the special things we have is paddy fields where you can have a ride on a beautiful swing beside the paddy fields, and even you can experience the traditional paddy harvesting process. And one more special thing about our park is our nests, beautifully designed as original birds' nests, you can sit here and take your pictures as much as you can. We also have Penaga homestay facility to enjoy more on weekends at our "Traditional Theme Park". We have all-in-one package of your happiness to spend a quality time with family at our park.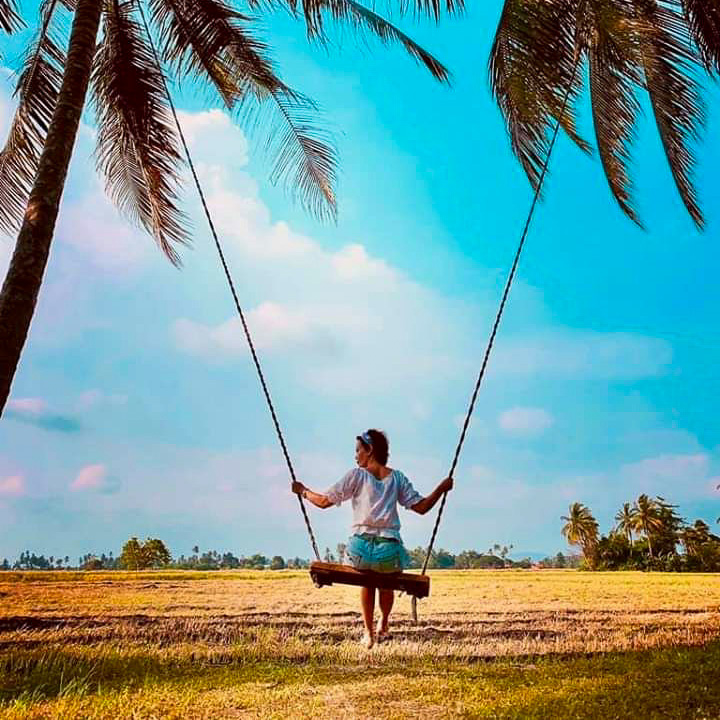 Theme Park
You can have the best outing experience on a vacation with a motley combination providing a variety of attractions and activities, we have something to offer for everyone.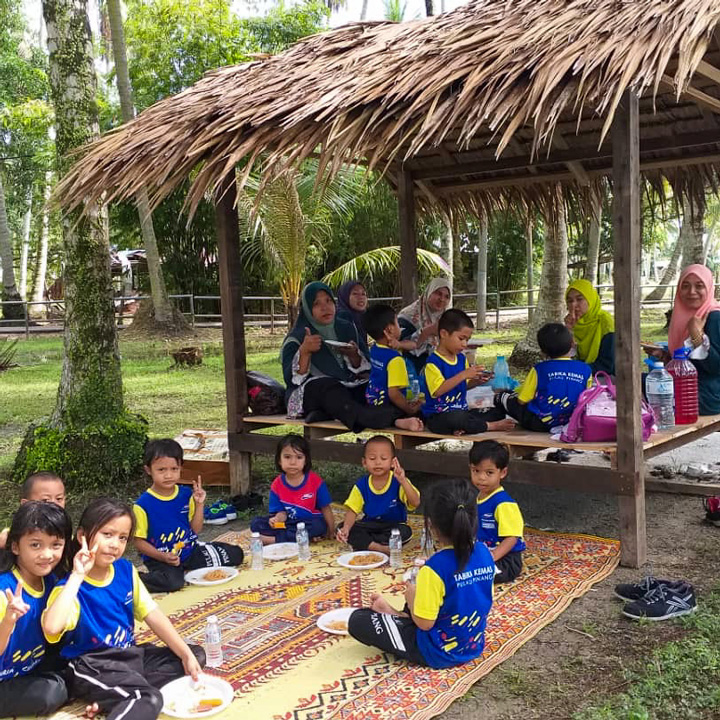 Event
Event locations play a vital role in the success of the event, especially motivational campaigns and events.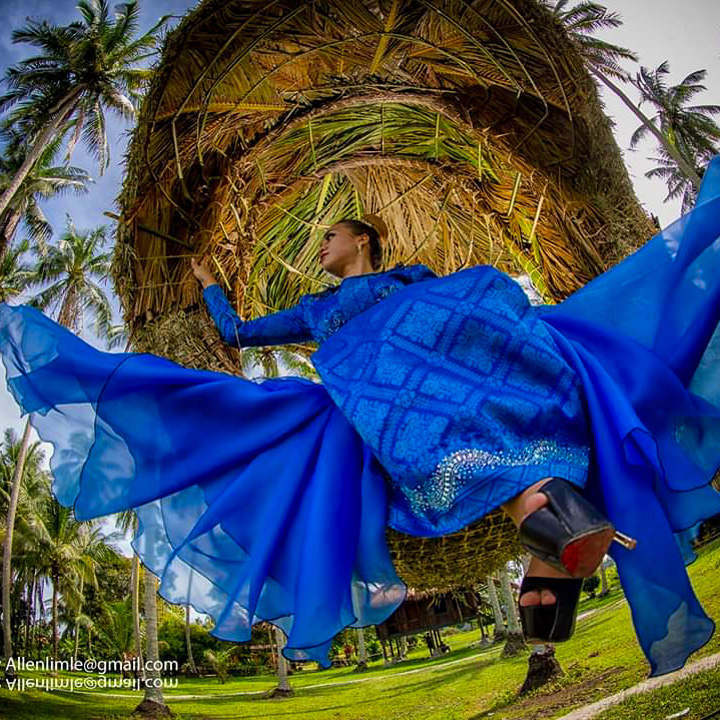 Photoshoot
A photoshoot at Kampung Agong theme park is a great location of pictures for you to keep in your memories box. We want you to enjoy your day with memorable photos.
Kampung Agong is situated on the mainland of Penang, which is located at Penaga, Seberang Perai Utara, Pulau Pinang. It is just a 15-20 minutes drive from Butterworth and within 1 hour from George Town.