Welcome
Kampung Agong is a countryside "Agro Themed Park" and it is a coconut grove beside the paddy fields. Our theme park is a destination of adventure, enjoyment, and memories to have fun with your family and friends.
Learn More
A traditional homestay is a great place to experience the soothing lifestyle of the kampung.
Add up to your adventure by visiting the mini animal farm crowded with graceful animals such as horses and many more.
The home-based concept of "Kampung Style" is a short getaway from the bustle of the city. Staying in the homestay and spending time across the beauty of mother nature in the coconut orchard and animal farm is simply amazing. The calming environment of kampung will give you a break from your hectic and stressful routine. Additionally, our event space also aims to strive for pleasure and peace of mind. All these things add a new zeal in you so that you will return home with a fresh mind and body.
Another attractive site is our paddy fields. Here you can enjoy a ride on a beautiful swing beside the paddy fields and also experience the traditional paddy harvesting process. Our next is another attractive point of kampung inspired by the original birds nests. You can sit here and capture beautiful moments. We also have a Penaga homestay facility to enjoy weekends at our "Traditional Theme Park". We have the all-in-one package so that you can spend quality time with your family at our park with happiness and joy.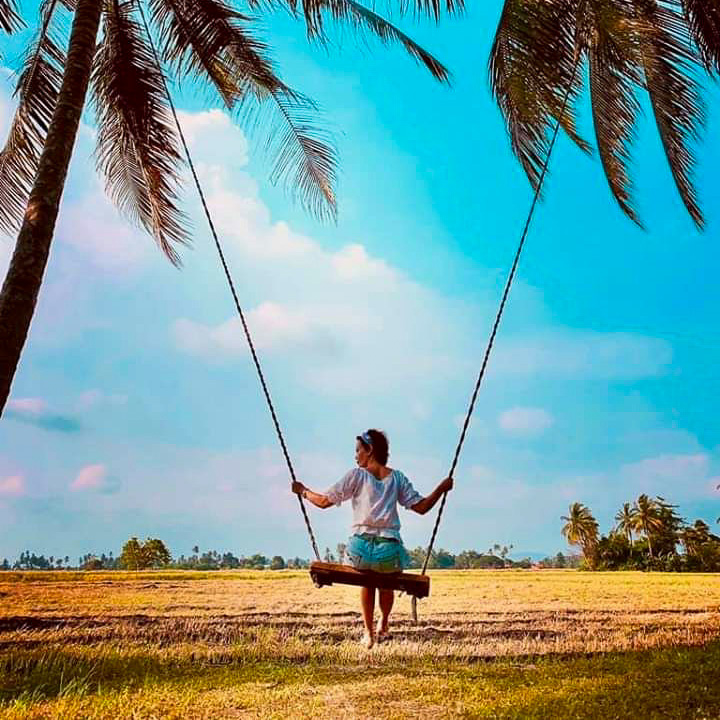 Theme Park
You can have the best outing experience on a vacation with a motley combination providing a variety of attractions and activities, we have something to offer for everyone.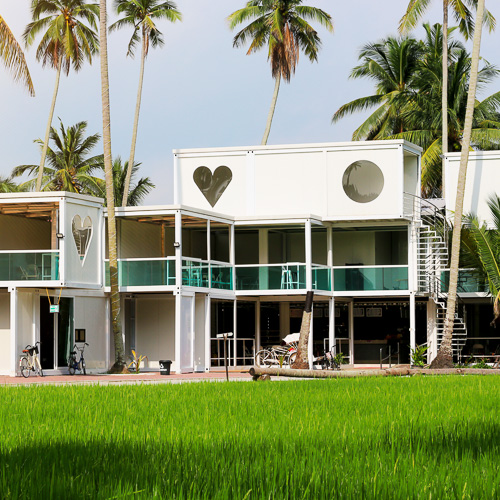 Kampung Cafe
The largest container cafe in Malaysia, built using 34 containers. You will have a unique and spacious dining experience here.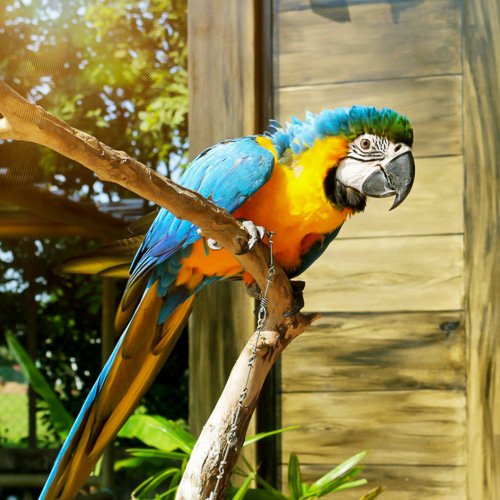 Mini Animal Farm
At here you can interact with approximately 15 different animal species. This place is a great opportunity for the animal lover to create beautiful memories.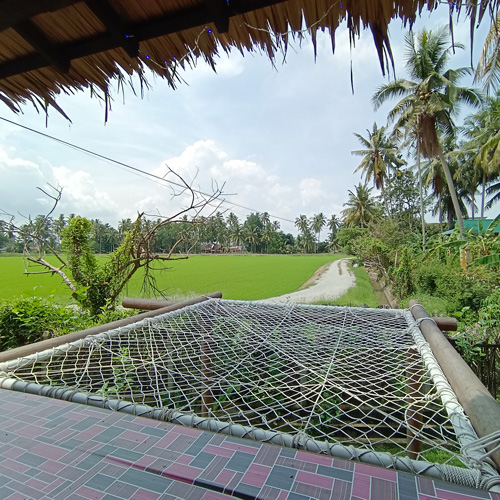 Homestay
Get overwhelmed with the beautiful and refreshing environment of our traditional Penaga homestays. They are all designed accordingly to provide an authentic Malaysian experience.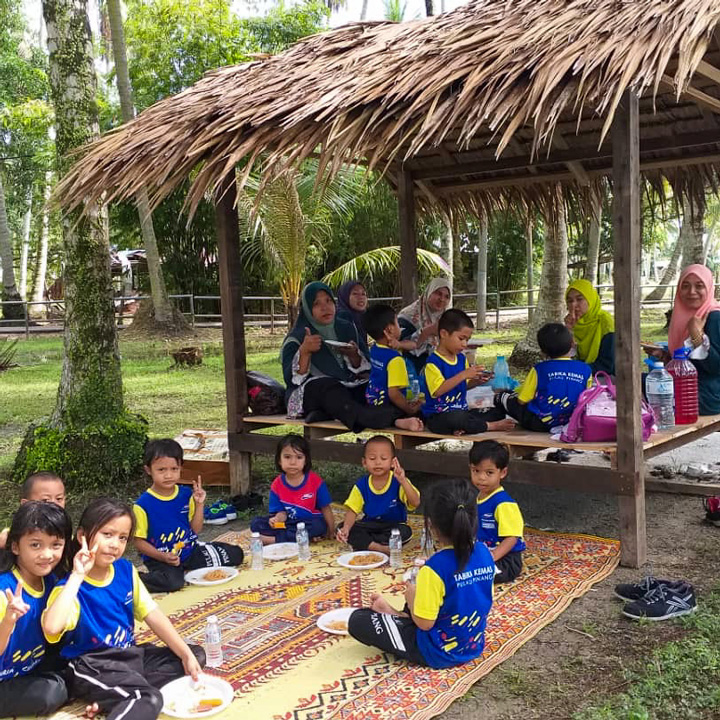 Event Space
Event space plays a vital role in the success of the event, especially motivational campaigns and events.
Kampung Agong is a beautiful theme park on the mainland of Penang, Penaga. This dreamland is on a drive of 15 to 20 minutes from Butterworth and within 1 hour from George Town.