Kampung Agong is not all about coconut fields but it is also a great opportunity to enjoy an adventurous trip to a variety of fruit farms. At Kampung Agong, we have a diversity of naturally grown fruit farms. The visitors can have a farm tour and learn exciting facts about fruit farming. Here is the list of fruit farms planted in the Kampung Agong: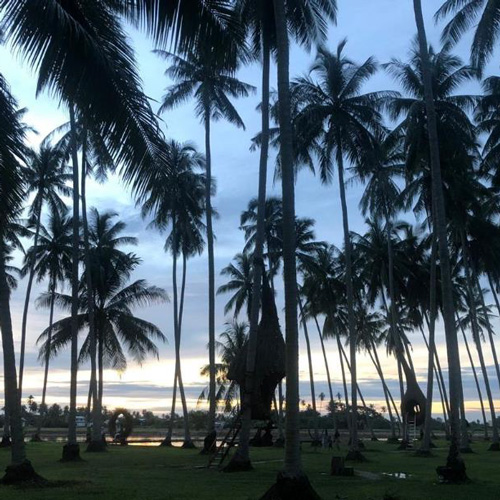 Belimbing Buluh
Belimbing Buluh or cucumber tree is a native fruit of Malaysia and Indonesia. This is a nutritious fruit tree which holds medicinal values and is also used for cooking purposes. In Malaysia, this fruit is used to clean the first blades. The chutney of this fresh fruit is also quite popular among the natives. The tourist likes to wander around this farm and get to know about how to grow it.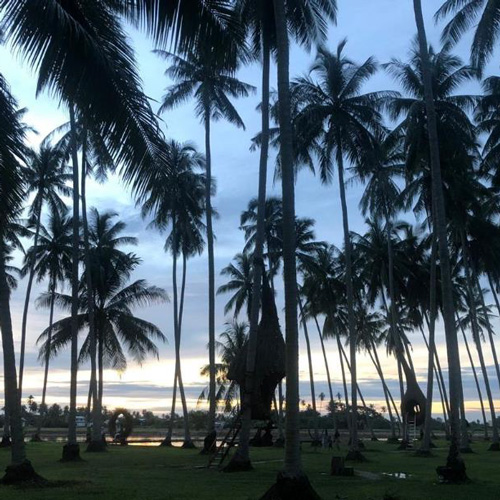 Soursop Tree
Soursop is a small but evergreen tree farm. The farms remain green throughout the year. Its fruits also hold medicinal values. The fruit of soursop is juicy and aromatic. Its pulp is used to make fruit nectar, smoothies, fruit juice drinks, candies and also in ice cream flavouring. You can come and explore caring, growing and harvesting techniques.
Has high levels of antioxidants in helping to neutralize harmful compounds called free radicals that can cause damage to cells in the body. This fruit can effectively kill many types of bacteria, including bacteria that cause gingivitis, tooth decay and yeast infections.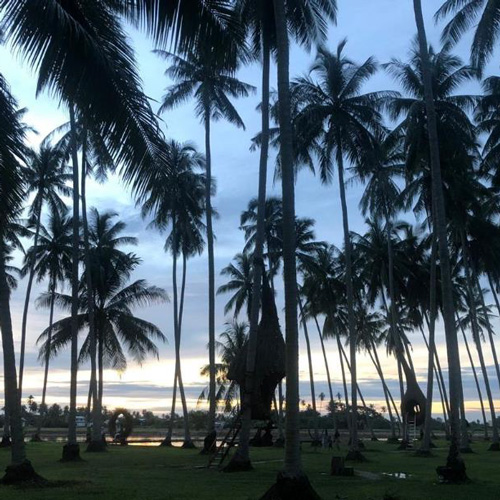 Jambu Air
Jamby Air is a tropical tree with evergreen leaves. Its fruit looks like an apple in appearance but tastes different. The darker the colour of the fruit the sweeter it will be. It is mainly eaten as a fruit but can also be used to make pickles or in salads.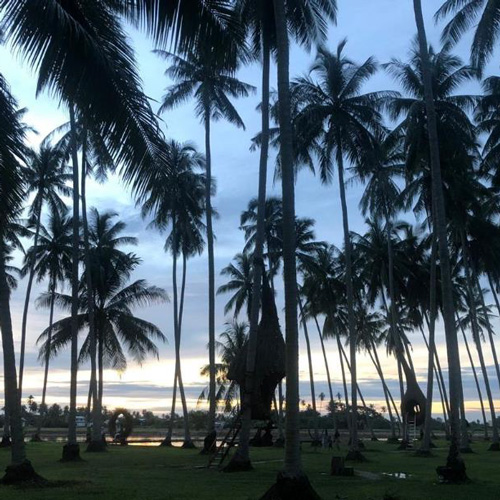 Fruit Stoi
This fruit has many traditional medical benefits. The fruit contains vitamins B, C, potassium and phosphorus. The decoction of the root is drunk to treat diarrhoea, swollen intestines, cramps and relieve bloating and abdominal pain. Its roots and bark are also used in treating postpartum mothers. The leaves of the sentul tree are placed on the skin to stimulate sweating and treat itchy skin. The decoction of the leaves is also used in baths to relieve hot flashes. The bark of the sentul stem is usually made into a powder to treat ringworm.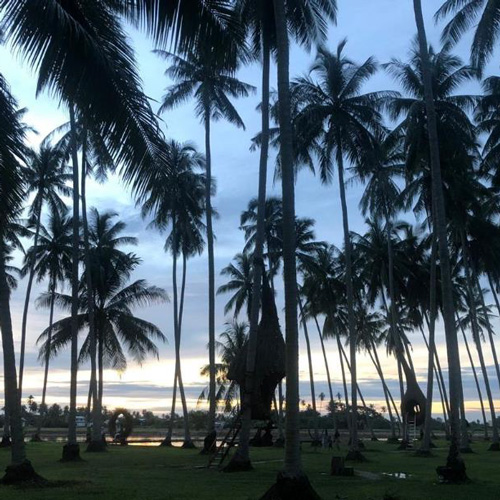 Pineapple Tree
Pineapple is another tropical plant with edible fruit. It is one of the most economically significant plants. Its flesh is used in cuisines worldwide. Visitors learn the commercial farming techniques by visiting the farm.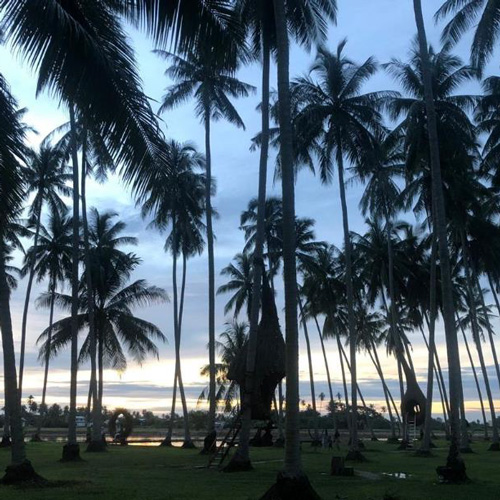 Papaya Tree
The famous benefit of papaya leaves is that it is believed to be able to cure dengue fever. In addition, papaya leaves are often used as a natural remedy for diabetics because papaya leaves have antioxidants and good blood sugar lowers.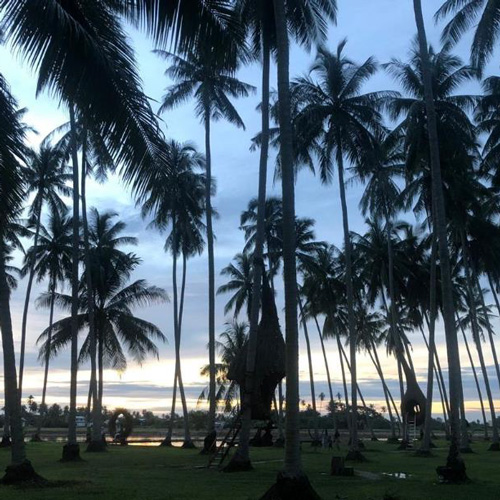 Banana Tree
One part of Kampung Agong is dedicated to the huge banana trees. Banana is the favourite fruit of the natives. Banana shakes are also quite popular among youngers. Our banana farm contributes to the world's struggles of conserving the full spectrum of banana genetic resources.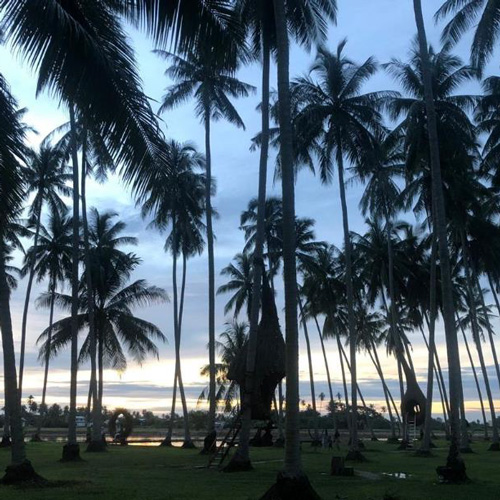 Nangka Tree
The Nanga tree, also known as the Jack tree, is the largest fruit-bearing tree farm in Kampung Agong. The fruit is rich in taste. The plant does not need much care. Stingless bees play a significant role in their cultivation.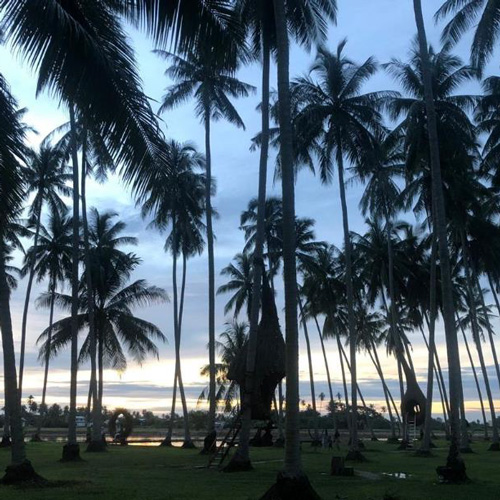 Cempedak Tree
Cempedak is a tropical evergreen farm with edible fruit. Our farmers usually cultivated it with other fruit trees in a mixed orchard system.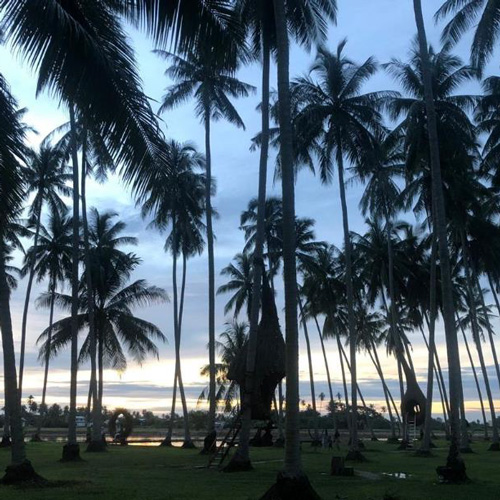 Longan Tree
It is a tropical plant with sweet and juicy fruit. The harvesting of the longan tree need effort to keep its fruits fresh longer.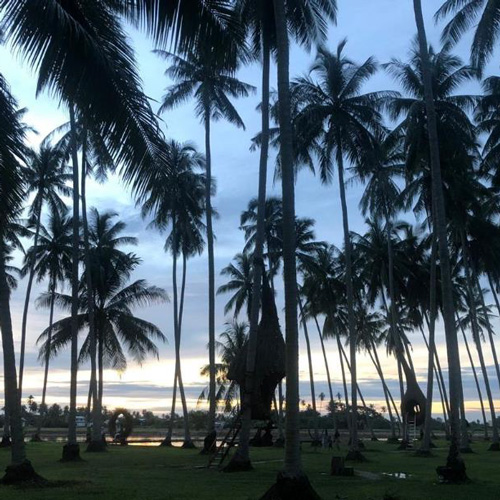 Mango Tree
Mangoes are a universal favourite of every visitor. It is the most visited farm by the children as well as adults. People love to see sweet, yellow mangoes hanging down from the huge trees.